Top Minecraft Servers
Explore the best Minecraft servers available on the site in our list of Top Minecraft Servers. Browse our wide collection of servers and choose the one that suits you best. To learn more about a server, simply click on it or copy its IP address and add it in your minecraft client. Experience the greatness of these servers yourself!
Get Started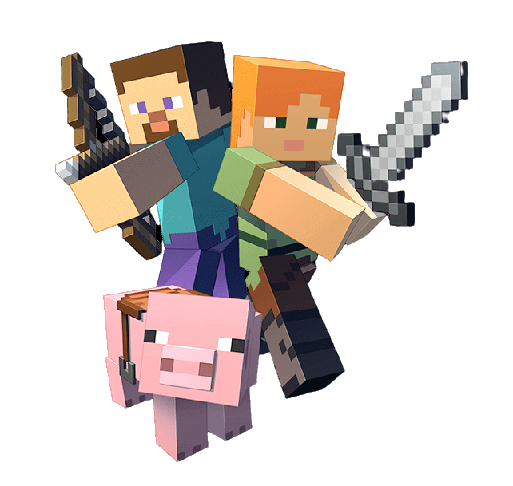 Browse the best Minecraft servers
Number of servers added: 81
|

Total number of online players: 2550
---
---
What is a Minecraft Server?
A Minecraft Server is a service that allows players to come together and play in the widely loved game, Minecraft. To join a server, you'll need a Minecraft game copy and the IP address of the server. Our server list showcases a wide range of Minecraft Servers with different game modes, helping you find the very Best Minecraft Servers worldwide.
What is a Minecraft Server List?
A Minecraft Server List is an online platform that compiles numerous Minecraft servers for players to select from. These lists feature thousands of Minecraft servers categorized based on their game modes. To begin, locate a Minecraft server list, like this website, and choose a game mode of your preference. Explore the available servers and once you find one you like, click on it and copy the IP address to join the Minecraft server!
How do I find the Minecraft Servers?
With a multitude of Minecraft Servers available worldwide, it can be challenging to find the ones sorted by player votes. However, we offer a platform that enables you to discover your ideal Minecraft Server, complete with the desired game modes, a friendly player base, and a supportive community for your enjoyment. Voting on Minecraft Servers allows you to earn rewards for free. We encourage this activity as it enables you to progress without any additional costs. The ranking of these Minecraft servers is based on the votes provided by players like you, who can participate by entering their username on any of these servers.